B&C Insurance provides comprehensive insurance options in Cherokee, OK, Wakita, OK, Enid, OK, Alva, OK and Wichita, KS.
We are your trusted independent insurance agency.
Your family, your business and your possessions are all important to you, but you may not know how to best protect them. We have the experience to navigate the unique risks you face, serving as your insurance advisor.
A 360 Degree Approach to Rural Insurance
B&C Insurance is proud to serve the rural communities throughout Northern Oklahoma and Southern Kansas for the last 10 years. Bellamy & Co. expanded its Risk Management services by forming B&C Insurance, the result of combining two established family owned rural insurance agencies. Both independent agencies carry over 50 years of strong service and rural client base, and with this merger began the 4th generation of family ownership. 
At B&C Insurance, we focus on the agricultural sector, specializing in Farm Insurance, Crop Insurance, Business Insurance, Home Insurance and Auto Insurance in Cherokee, OK, Wakita, OK, Enid, OK, Alva, OK and Wichita, KS. We actively market, sell and insure farmland and farm equipment, as well as rural homes, commercial properties, vehicles and recreational vehicles.
We focus on the landowner and farm operator, along with rural business and residents throughout Oklahoma and Kansas. Our ability to offer complete financial services and our market knowledge of farmland, rural property and farm equipment, allows us provide a 360 degree approach to our client base.
As one of the only ag-centered agencies in the region, B&C Insurance can help you find the program that's right for you. Representing the leading crop insurance and farm liability companies in the nation and offering unparalleled crop insurance coverage, B&C Insurance is ready to assist you in developing the most effective risk management program tailored for your individual operation.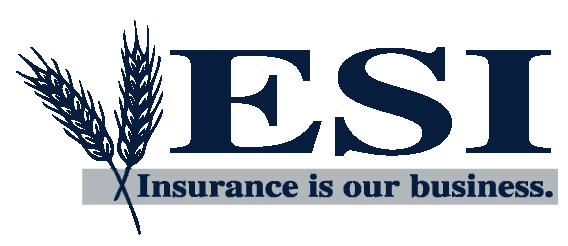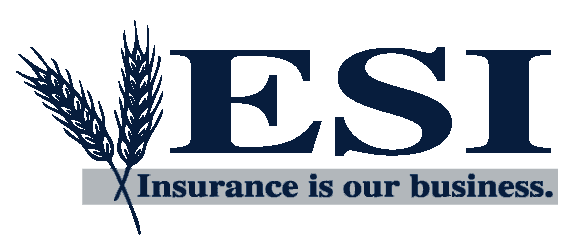 Choice
As an independent insurance agency we have great relationships with many well-known, reputable insurance companies, giving you the power of choice.
Expertise
Our insurance advisors have years of experience in the insurance industry and serve as your advocate from selecting coverage through filing a claim.
Service
Our insurance advisors have a strong passion for insurance and protecting what you value most in business and in life. We treat our customers like family.
At B&C Insurance, our mission is very simple. We strive to provide a true, concierge client experience which is unique in the insurance industry. We give clients the power of choice from top-rated national and regional insurance carriers. We offer comprehensive insurance solutions in Cherokee, OK, Wakita, OK, Enid, OK, Alva, OK and Wichita, KS.
Insurance Quote Request
As an independent agency, we offer multiple options at competitive prices.